Criminals and criminal organisations are constantly adapting their methods and using ever more sophisticated approaches to avoid detection and continue to build up enormous stashes of hidden wealth across the globe.
Our Think Tank drives greater awareness, understanding and knowledge of financial crime, through specialist financial crime related policy consultations, research, events and training. The Think Tank also publishes both public and private tailored research as well as independent articles and contributions from our members.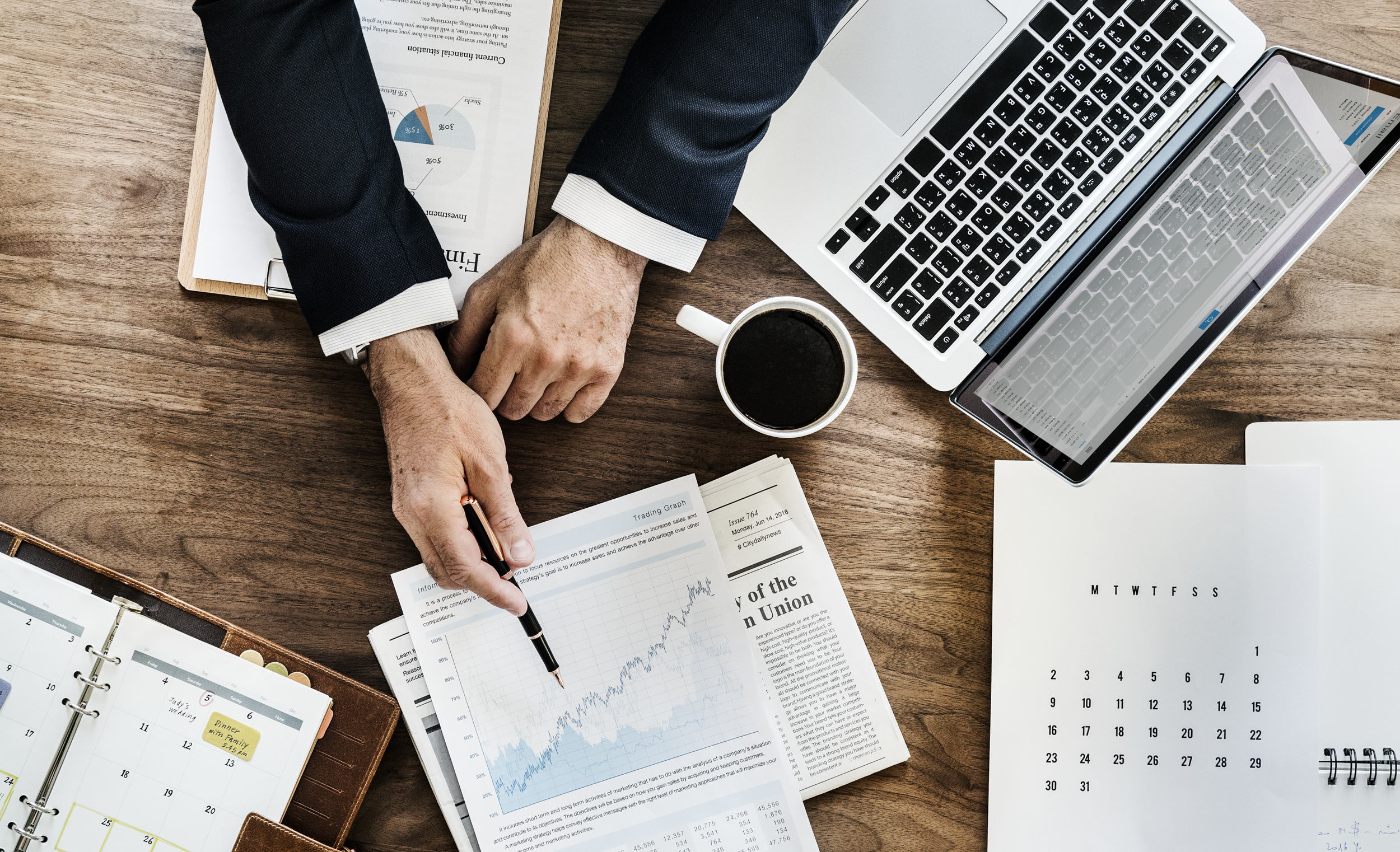 Policy Consultations
Research & Analysis
Thought Leadership Events
Training & Accreditation
Themis Think Tank brings together the very brightest financial crime experts from across the industry, including government bodies, policy makers, law enforcement agencies, regulators, financial institutions and other regulated entities as well as individual subject matter experts to form a specialist centre of excellence for all matters relating to Financial Crime.
Our team at Themis get involved in key Financial Crime Policy consultations to shape guidance and best practise for the industry. We also conduct industry wide research on key issues and trends as well as bespoke research and training for our clients and members.
To find out more or to book an appointment with one of our QA partners contact info@themisservices.co.uk